Have enough of the buffering and loading? Do you want to know why your live stream always ends up getting messed up during the crucial part of the time? Well in today's sharing, we are going to go through the reason behind your buffering and loading happening, and what are the ways you can prevent it from happening. So, instead of dragging this intro too long, let's just cut it short and jump into today's sharing.
What You Should Know About Streaming Services?
So, as we all know streaming services are the place where we indulge ourselves with our favorite shows, movies, cartoons and even sport games. But do you know that streaming services do cause us much more of a problem than we can imagine? In fact, it is quite known for consuming too much of our internet connection in order to provide those services, but other than that, what else does it cause? Well to simply put it, streaming services can be a tempting platform to watch, yet it is important to mindful that these streaming platform does indeed a big amount of our data connection, which later cause us to buffer in midway of watching our favorite television show due to the unlimited consumption of internet that is required to stream these channels.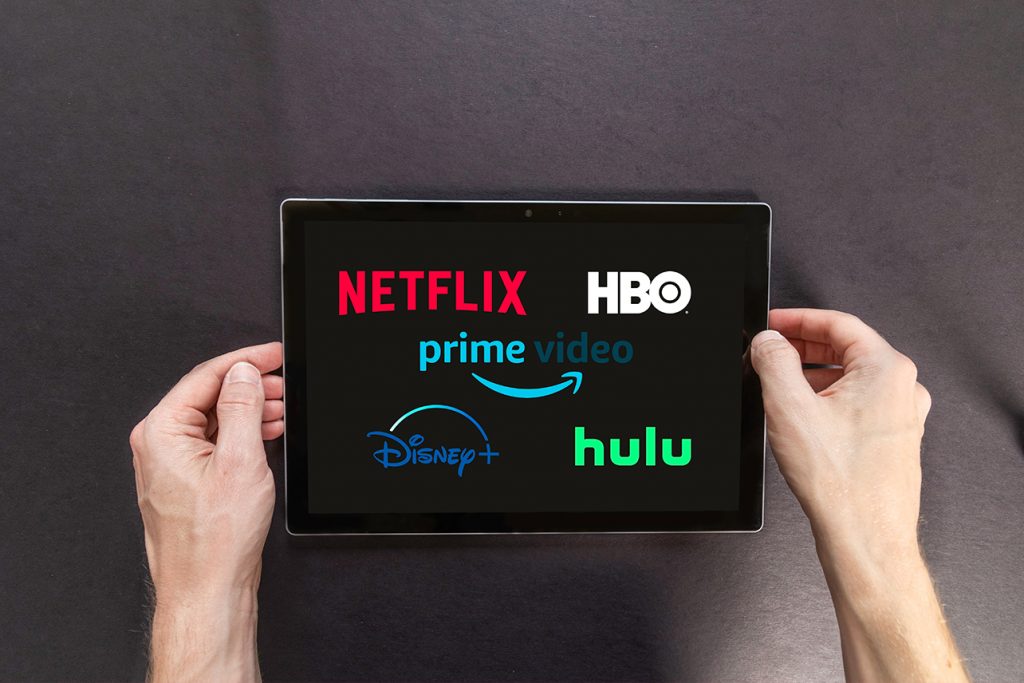 Device Gets Slow Down
Have you ever noticed, the device getting overheated or sometimes slowing down when you are streaming your favorite shows or even live stream of your football tournament, which subsequently causes your devices to shut down or turn off by itself.  This is due to the over excessive of streaming which is draining the devices energy and durability to last long. The reason behind this event is simple, as we all know, internet connection is the heart of any digitized platform to run and the same goes for live stream or a streaming service to keep on running.  With that being said, the connection between your internet network's modem that provides the users their WI-FI is the one that is doing all the hard labor in ensuring you are staying online all the time. In fact, if you experience an abrupt disruption from either your gadgets or your internet connection, then you should be aware that it is due to the streaming services that you hooked up with.  To further illustrate more, an internet connection will transmit a required amount of data which is needed by your streaming services, but the thing that many users fail to realize is the amount of internet package or plan that you're on right now.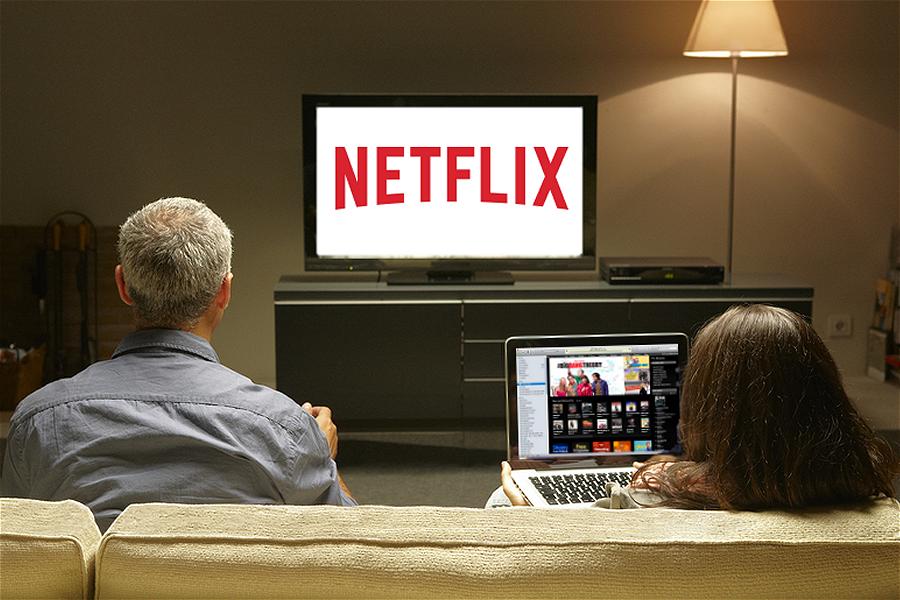 Ways To Prevent Buffering Or Loading
As has been mentioned above, it is important that we take note of the plan or package that we are currently using. If you are someone who is more into streaming services, then it is time to change your plan that you are currently on. My advice to people who enjoy streaming services is to get an internet service that would provide you more than Bytes or Kbps plans, because these plans are not sufficient enough for the rest of your work purposes. The only way to prevent the buffering or loading from happening is to subscribe to time internet Jom Apply, which provides you a great deal of internet connection for you to enjoy.